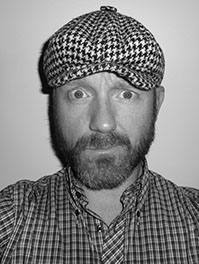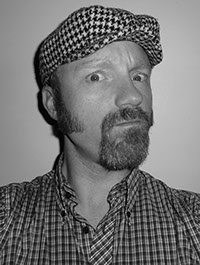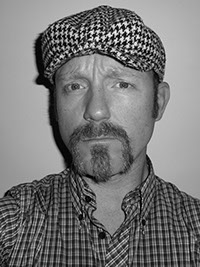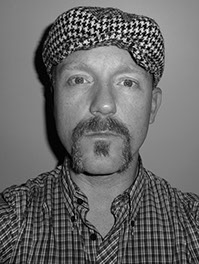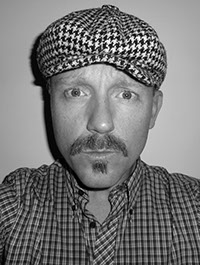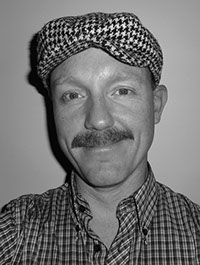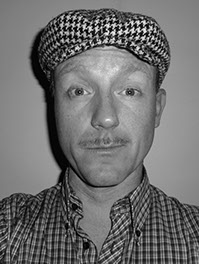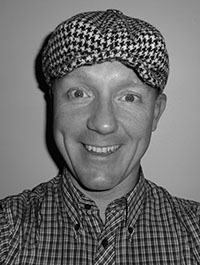 We promise not to have any other gods than our customers
1. You always meet the boss
At oddjobbrothers you always meet the highest man in charge and you do not have to constantly meet new faces.
The customer is king, we are just the boss!
2. We jump higher
At a small service agency, you get a lot of attention. We get so close to your challenges that the desire and involvement increases equivalent.
We do not hide. We got the ball!
3. Call us on a weekend
We feel a responsibility for the customer all day and all week. Sometimes a project is urgent, other times you are full of passionate ideas.
We are dependent on your success. Just call us!
4. We do not use makeup
We give you the unvarnished numbers and facts. We do not decorate the reality but relate to the present.
We call things by their right names; A spade is a spade!
5. We work with fresh items
Information has a best before date and we gather steaming hot facts that are relevant to the task at hand.
We serve freshly squeezed juice!
6. We are bad losers
oddjobbrothers is a well-trained small team that hates to lose. The goal is to help you win the fight against your competitors.
The important thing is not to participate, but to win!
oddjobbrothers | Norra Agnegatan 38 | S-112 29 Stockholm | +46 (0)73 - 958 87 37 | info@oddjobbrothers.se